If you are a Property Investor looking at the Coventry buy to let market, then Homemaker Properties are here to help.
We have been working with investors for over 10 years, sourcing properties in and around Coventry and the surrounding areas.
We keep a close eye on the local market and can advise the best places to invest to achieve the highest rental yields and lowest void periods.
As part of our Property Sourcing packages, we will work with you to source your perfect property. We will then take care of all the negotiating work to secure the property for you for the best price possible.
Once the property is secured, we will manage all the property refurbishment work for you, dealing with tradesmen, obviously keeping you in the loop at all times on progress.
Once the work is completed we will then market the property for you to ensure rooms are filled as swiftly as possible with fully vetted tenants.
So, if you are an experienced investor looking for your next property, or a newbie looking to take your first steps into the world of investment property then get in touch today and see how Homemaker Properties can help.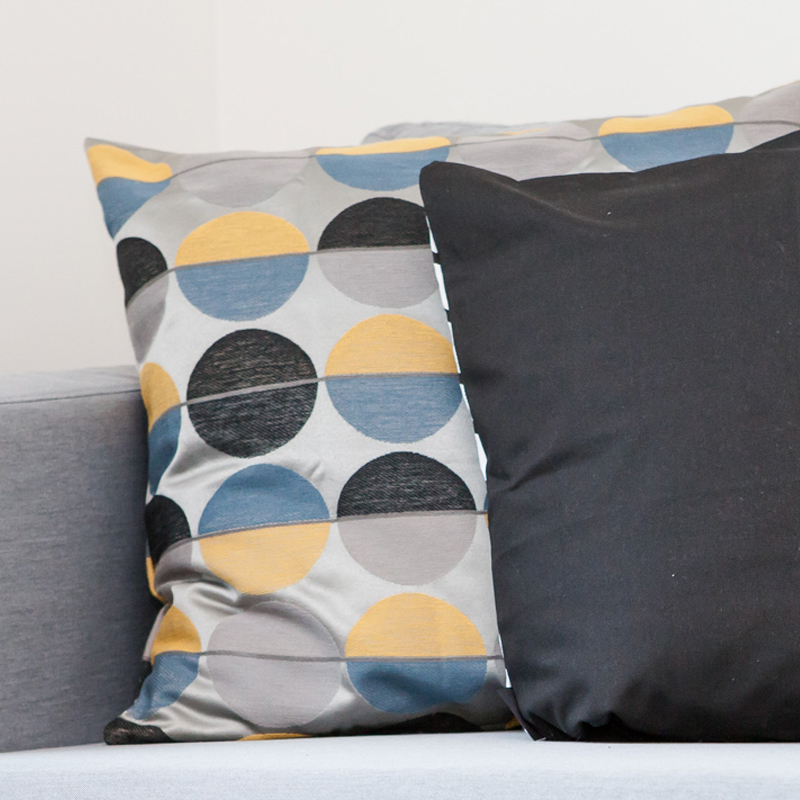 I decided to work with Homemaker properties almost 10 years ago because I was told they were specialists in the HMO lettings market. I have not been disappointed in the least. Their service, both in sourcing properties and in providing a completely hands off operation for managing them, has been excellent.
Satnam
Birmingham
I have been dealing with Anthony at Homemaker Properties for the last year. I have found the service to be excellent and prompt at all times. Based on my experience I would be extremely happy to recommend the company.
Jaswinder
Coventry